L'ATTITUDE is a historic annual American event where entrepreneurs, business leaders, artists, politicians, and industry influencers discuss the New Mainstream Economy being driven by the youngest and fastest growing major demographic in America: Latinos.
My first involvement with L'ATTITUDE was to improve on the official logo, one that had underwent development three months prior to me knowing of its existence. From that point on it was a whirlwind of edits, revisions,  and lots of caffeine that finally came to fruition at the first L'ATTITUDE event in San Diego, September 8-11, 2018 at the Grand Manchester Hyatt. 

Designing L'ATTITUDE was in no way conventional to how I would have typically approached a branding process. The workload fell into my lap months prior to the convention date, so everything was full speed ahead. Speaker social media graphics were being requested of me and my team before I could properly map out a branding guide, I was asked to make signage before I even had the website wireframe down, and there were many decision-makers at play, some of which I still have not met . Simultaneously, I was branding the 2018 NAHREP Convention, an event hosted at L'ATTITUDE. With all these factors, and only two other designers, I was overwhelmed. But I still marched on, eager to get the job done, knowing the end result will be worth it.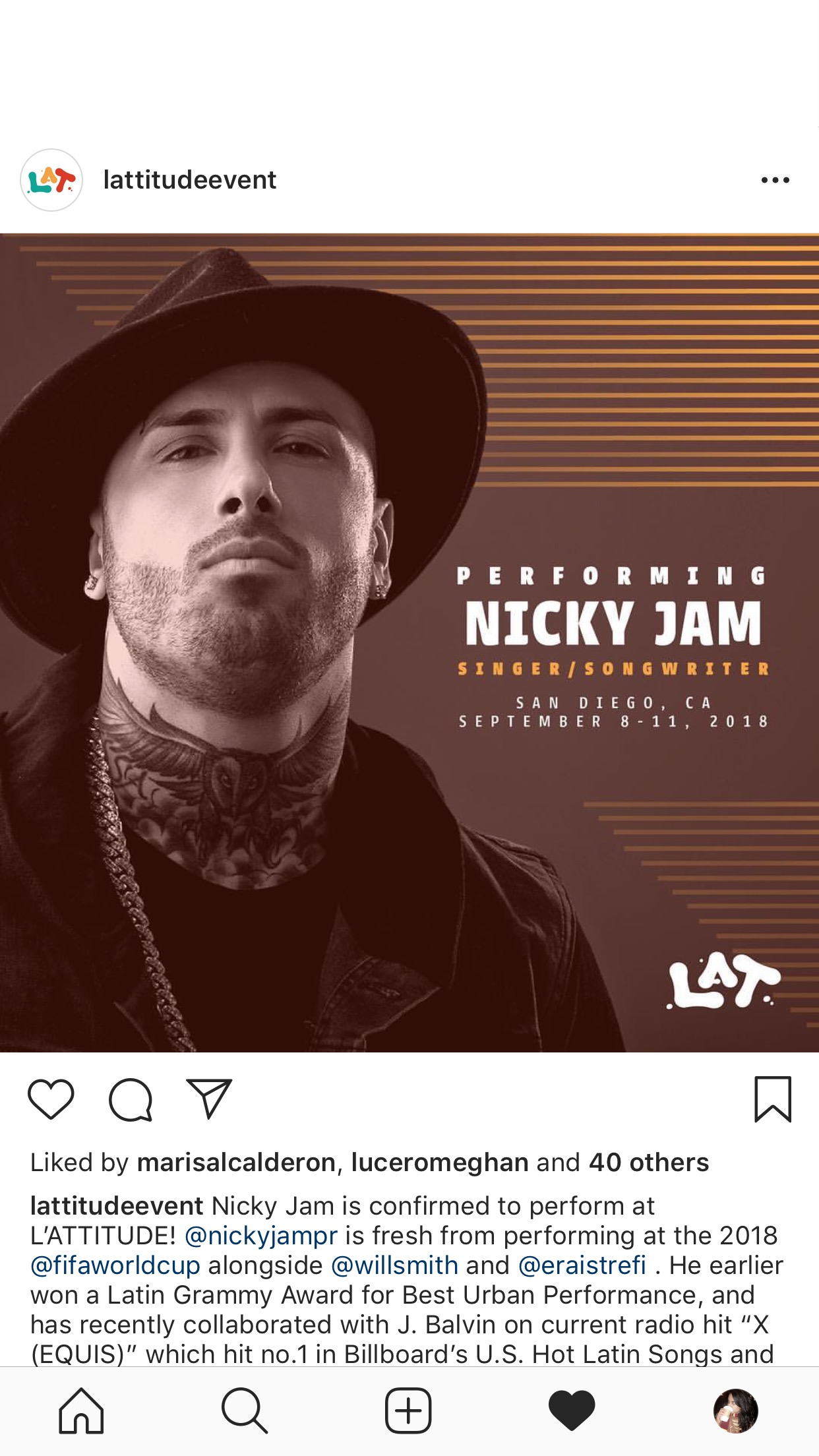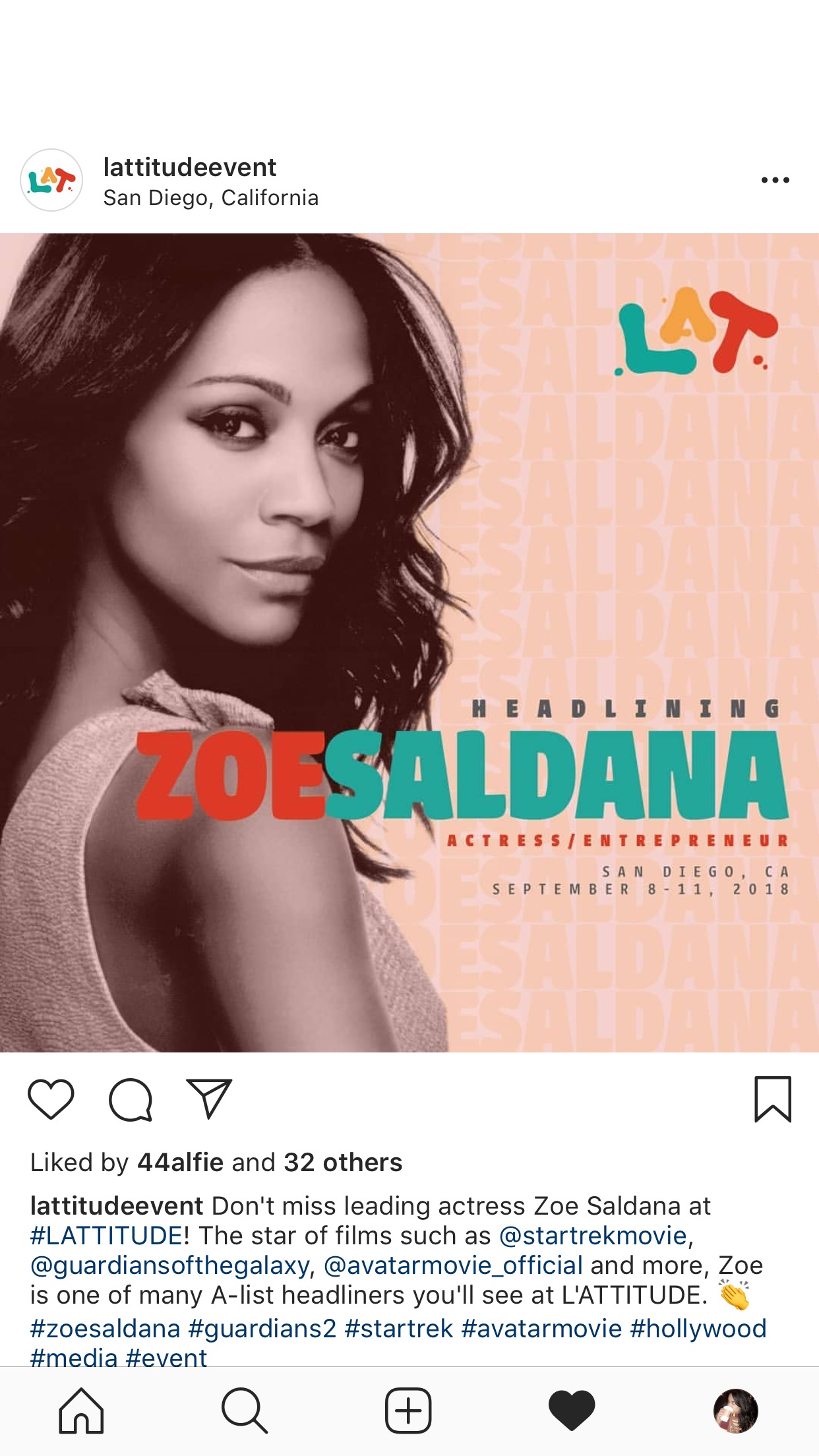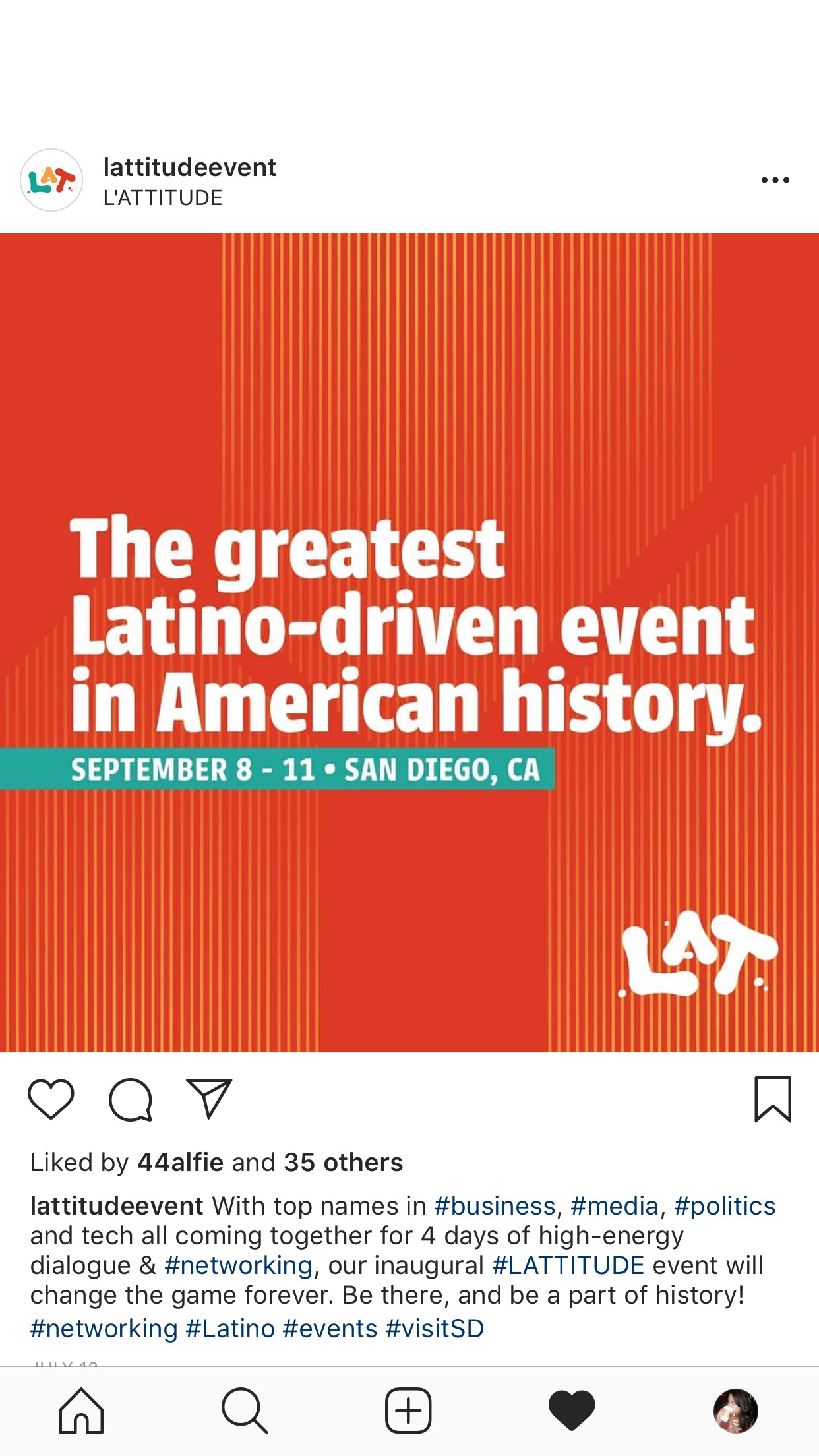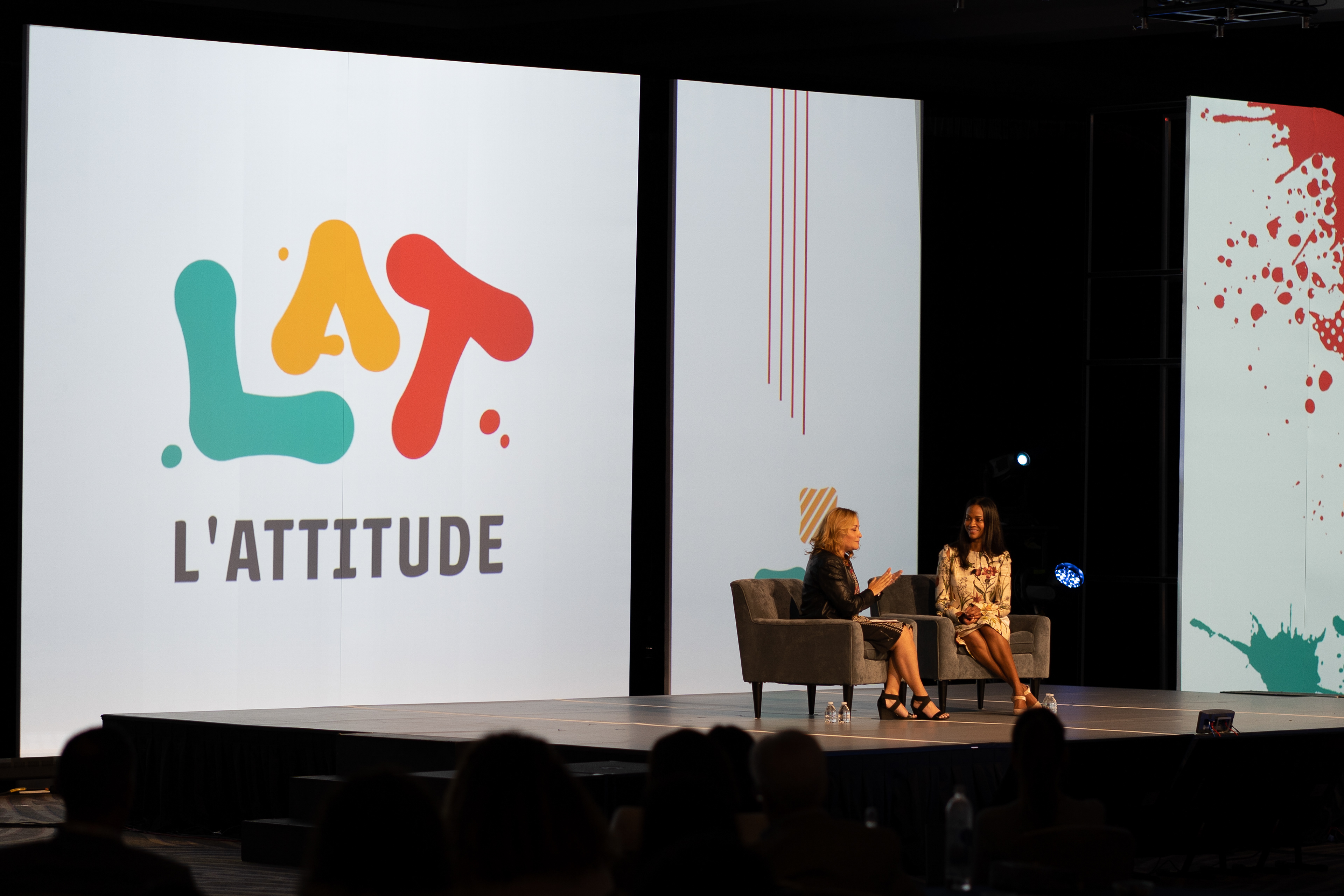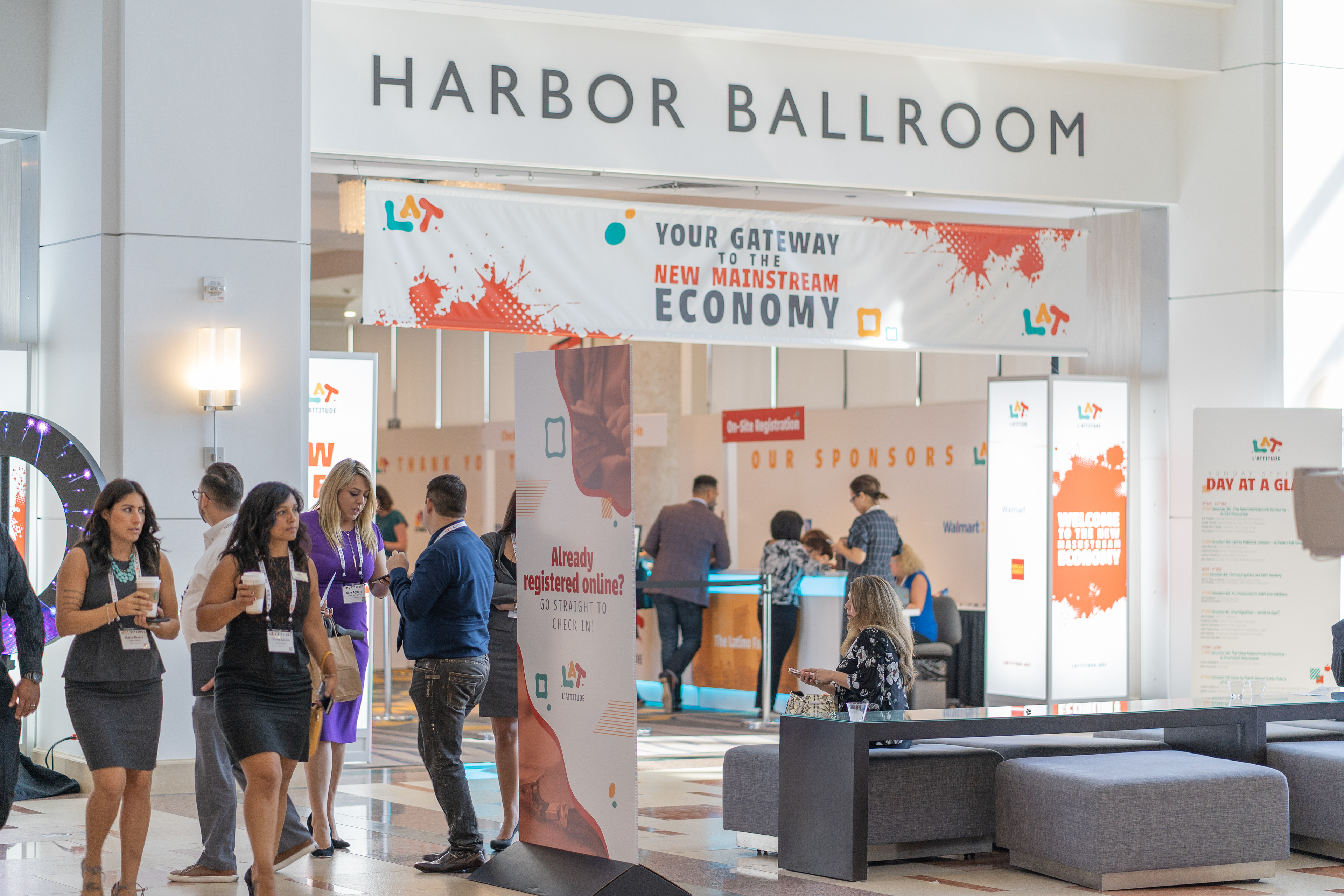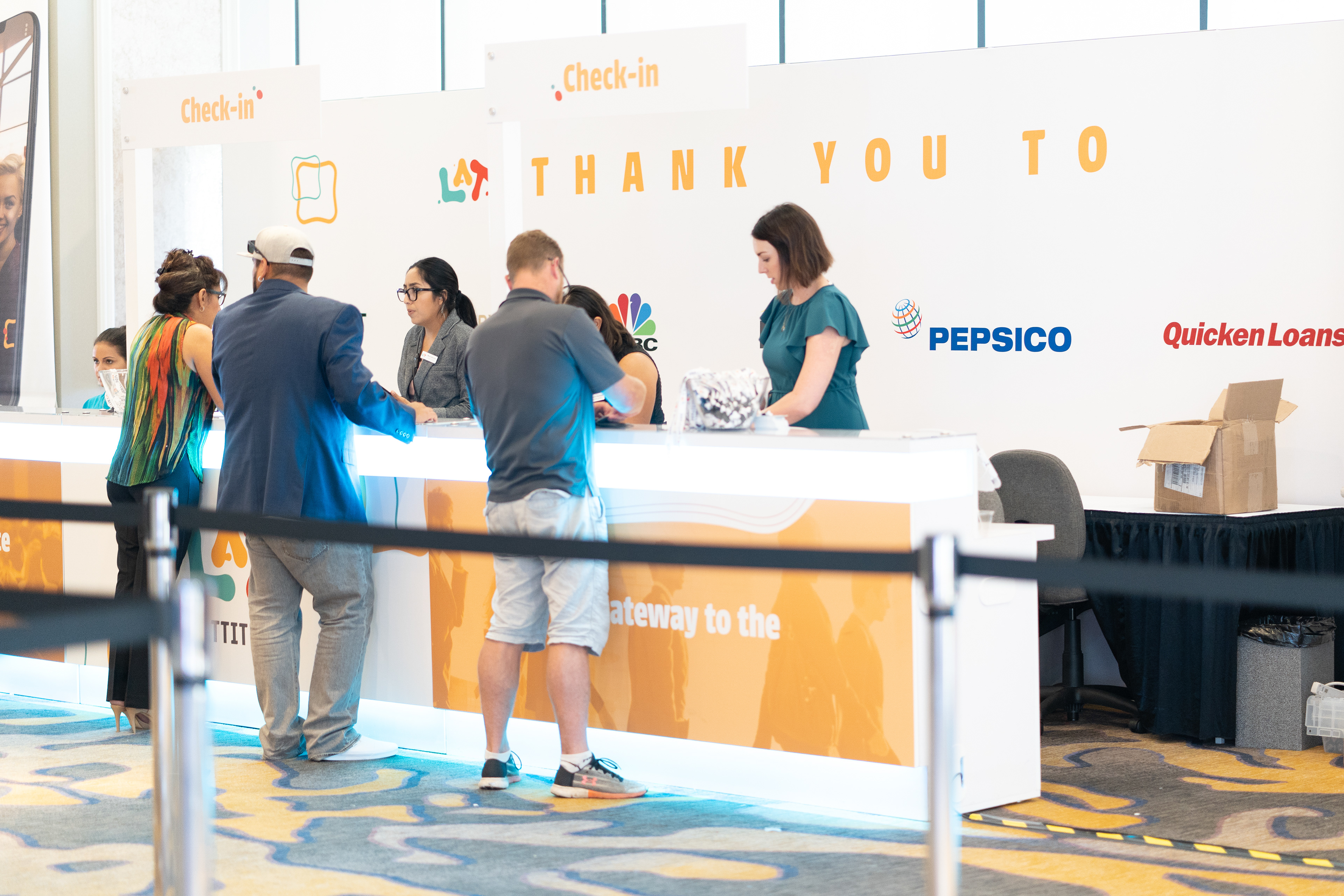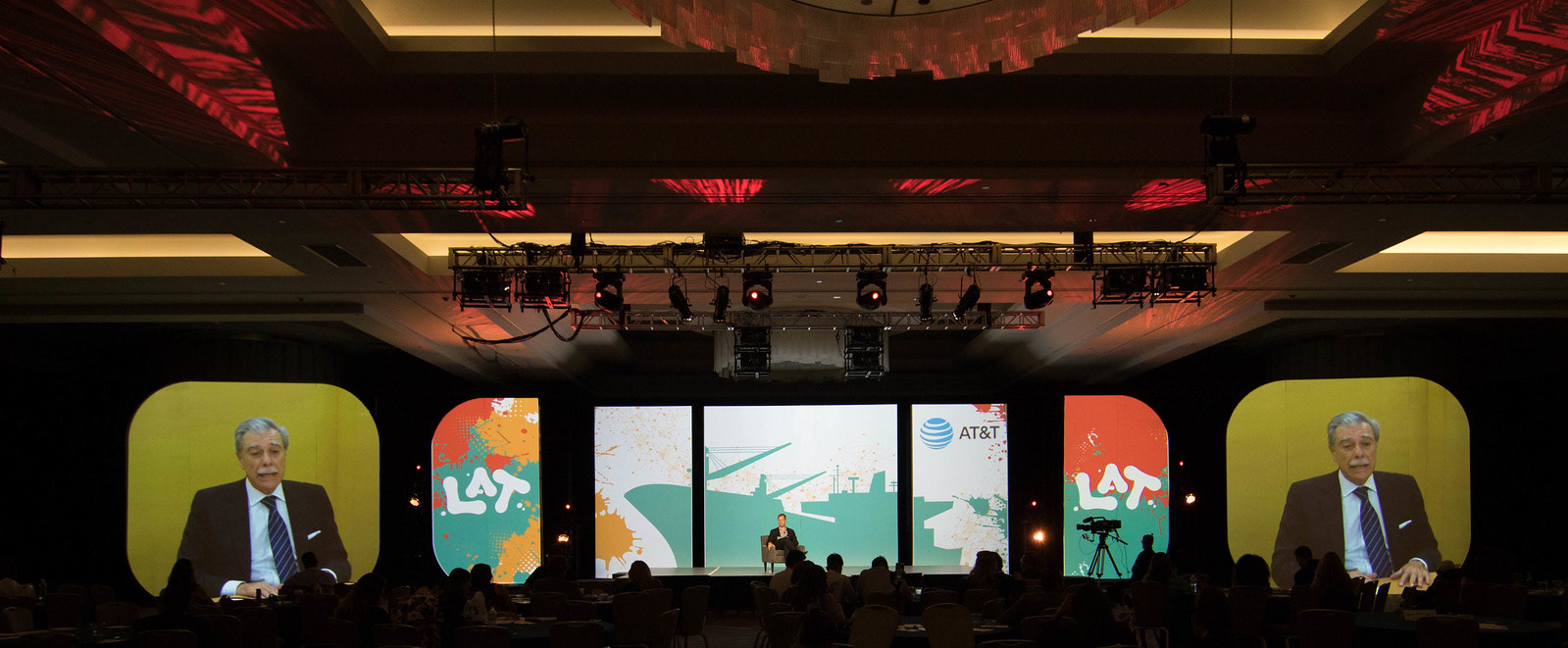 WATCH IT ALL COME TOGETHER